Scientific Associates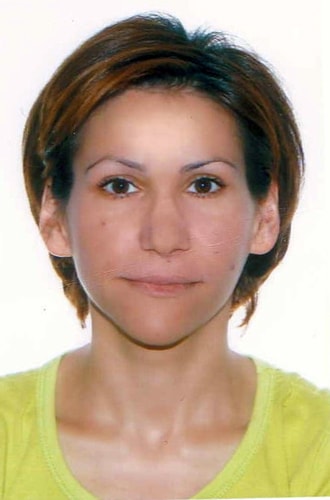 Child and adolescent psychiatrist
Graduated from Medical School of the 2nd University of Naples, Italy. She works as a child and adolescent psychiatrist since 2014. She was trained at Eginitio University Hospital with which she still cooperates. She works as a private child and adolescent psychiatrist and she is scientific collaborator at Athens General Hospital for Children and Adolescents " P & A Kyriakou".
She is specialized in Family Therapy and has a particular interest for clinical practice on Child and Adolescent Psychiatry, with comparable educational and scientific work.
She has participated in seminars regarding Child and Adolescent Psychiatry, Psychotherapy and Research in Greece and abroad, as well as in research programs. She has announcements and presentations at many international and Greek conferences. She has also co-authored several books related to child and adolescent mental health issues.
She is member of the Greek Society of Child and Adolescent Psychiatry and of the Greek Society of Forensic Psychiatry.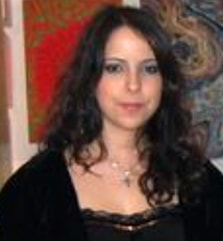 Niki Daliana is a graduate of the Department of Philosophy, Pedagogy and Psychology, with specialization in Psychology, of the National University of Athens, Faculty of Philosophy. She completed her Master's degree in «Counseling and Career Guidance" (MSc) at the University of Athens. She is trained in Psychosocial Support and Counseling of Peers and for five years she was the manager of the Laboratory of Psychological Counseling Student UOA's service "From Students to Students", providing online support, counseling and guidance to students in difficulty within the university, their family, interpersonal relationshps. During her studies in her Master's degree she completed her postgraduate training at the Centre of Counseling and Guidance (KESYP), in Elefsina (administration and interpretation of tests of career guidance, counseling therapy), where she worked with adolescents 13 to 18 years old. She is currently a scientific associate of Adolescents Health Unit (A.H.U.), of the 2nd Department of Pediatrics, University of Athens, Children's Hospital "P. & A. Kyriakou" and the Greek Society Adolescent Medicine (G.S.A.M). She is also responsible for the discussion forum for parents and teachers of the platform "Live Without Bullying" of KMOP. She has several publications in Greek and International conferences, focused in the field of counseling therapy of students, web counseling, counseling therapy with elderly and counseling in the workplace.