Details

Category: Parents Library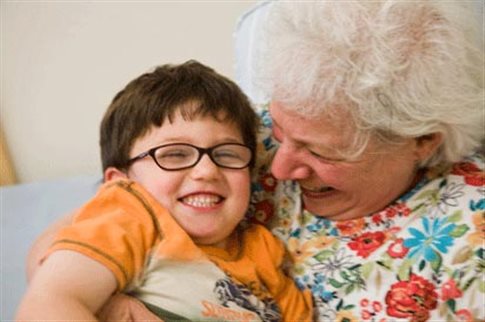 The fact that both parents may work is not really news for Greeks. After the end of the Second World War, in rural areas, both women and men worked in local family businesses, mainly farming. In the 1960s, a lot of people moved to big cities and mothers stopped participating in financial matters of the family. During the last decades the family model has been modified once more : it is common now days for the mother to work and contribute to financial needs, meeting new challenges.
Details

Category: Parents Library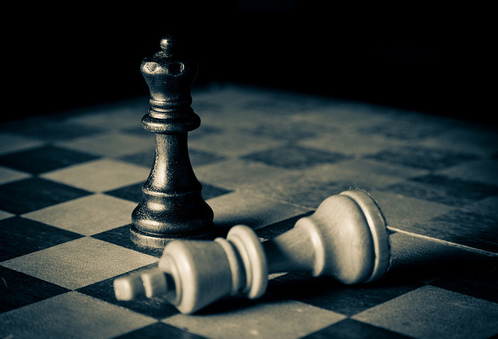 Athanassios Karadimas
" I've missed more than 9000 shots in my career. I've lost almost 300 games. 26 times, I've been trusted to take the game winning shot and missed. I've failed over and over and over again in my life. And that is why
I succeed."
The above are not a statement coming from some arrogant athlete, but words of the top, according to a lot of people the best, player of all times in the American professional basketball: Michael Jordan.
Details

Category: Parents Library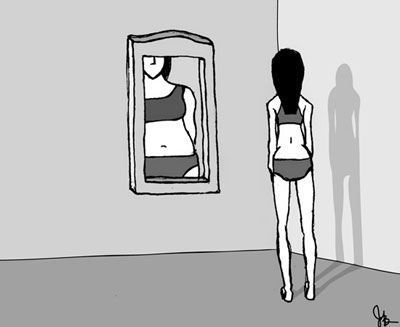 "the Body Betrayed…"
Eating Disorders (EDs) are often described as an expression of emotional infliction and confusion experienced by a person who feels forced to over consume or under consume food, thus, having a negative effect on the physical and mental health of him or her. These disorders trouble millions of people, thousands of whom will reach limits of health levels – and in some cases can be fatal. It is estimated that 5% to 7% of women in the USA are bound to be affected by such disorders, for at least once during their lifespan. Generally, EDs, despite scientific research conducted to enlighten their nature, remain a vague entity regarding their cause, prognosis and, ultimately, their outcome. Frequently, symptoms are kept in secret by patients and so it is hard to screen and treat in initial stages, when the chances for successful interventions are strong.
Details

Category: Parents Library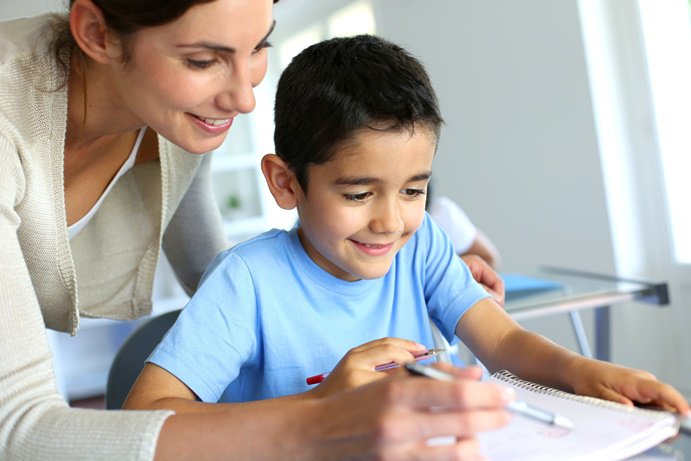 Athanassios Karadimas
Modern societies are multicultural, as a result of population moving due to war, political turmoil or economical crisis. People are heading for countries that may ensure better living conditions, as well as opportunities for personal, social and financial growth.