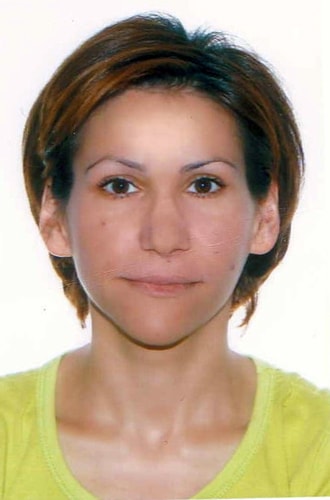 Child and adolescent psychiatrist
Graduated from Medical School of the 2nd University of Naples, Italy. She works as a child and adolescent psychiatrist since 2014. She was trained at Eginitio University Hospital with which she still cooperates. She works as a private child and adolescent psychiatrist and she is scientific collaborator at Athens General Hospital for Children and Adolescents " P & A Kyriakou".
She is specialized in Family Therapy and has a particular interest for clinical practice on Child and Adolescent Psychiatry, with comparable educational and scientific work.
She has participated in seminars regarding Child and Adolescent Psychiatry, Psychotherapy and Research in Greece and abroad, as well as in research programs. She has announcements and presentations at many international and Greek conferences. She has also co-authored several books related to child and adolescent mental health issues.
She is member of the Greek Society of Child and Adolescent Psychiatry and of the Greek Society of Forensic Psychiatry.